The Met CPA
"an active voice for Christians in the Police"
Welcome to the MetCPA

Easter Service

. You can now watch simply by

pressing play

on the video below. We hope you enjoy it and have a blessed Easter!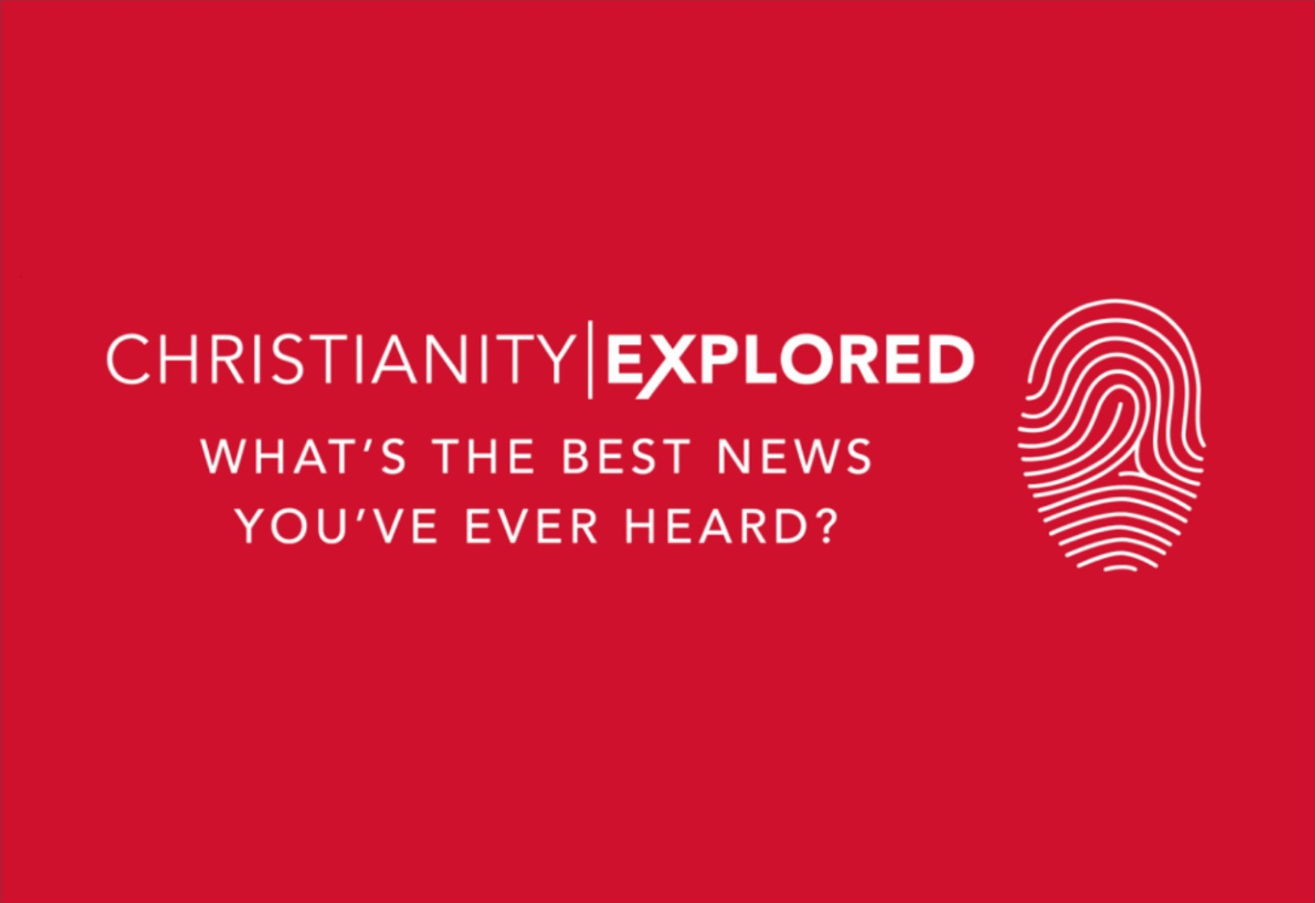 Continue the conversation?
To join our informal course to find out more about the person of Jesus, please contact at christianpoliceassociation@met.police.uk
The above slideshow of images celebrates some of the work we have been doing in the Met over the last couple of years.
Met CPA YouTube Channel link: https://www.youtube.com/channel/UCH1W72Zkt7JugCpWAuKsxuA/