The Met CPA:
"an active voice for Christians in the Police"
The Metropolitan Christian Police Association Carol Service was broadcast here at 12:30pm on Monday 14th December. Watch again here:
---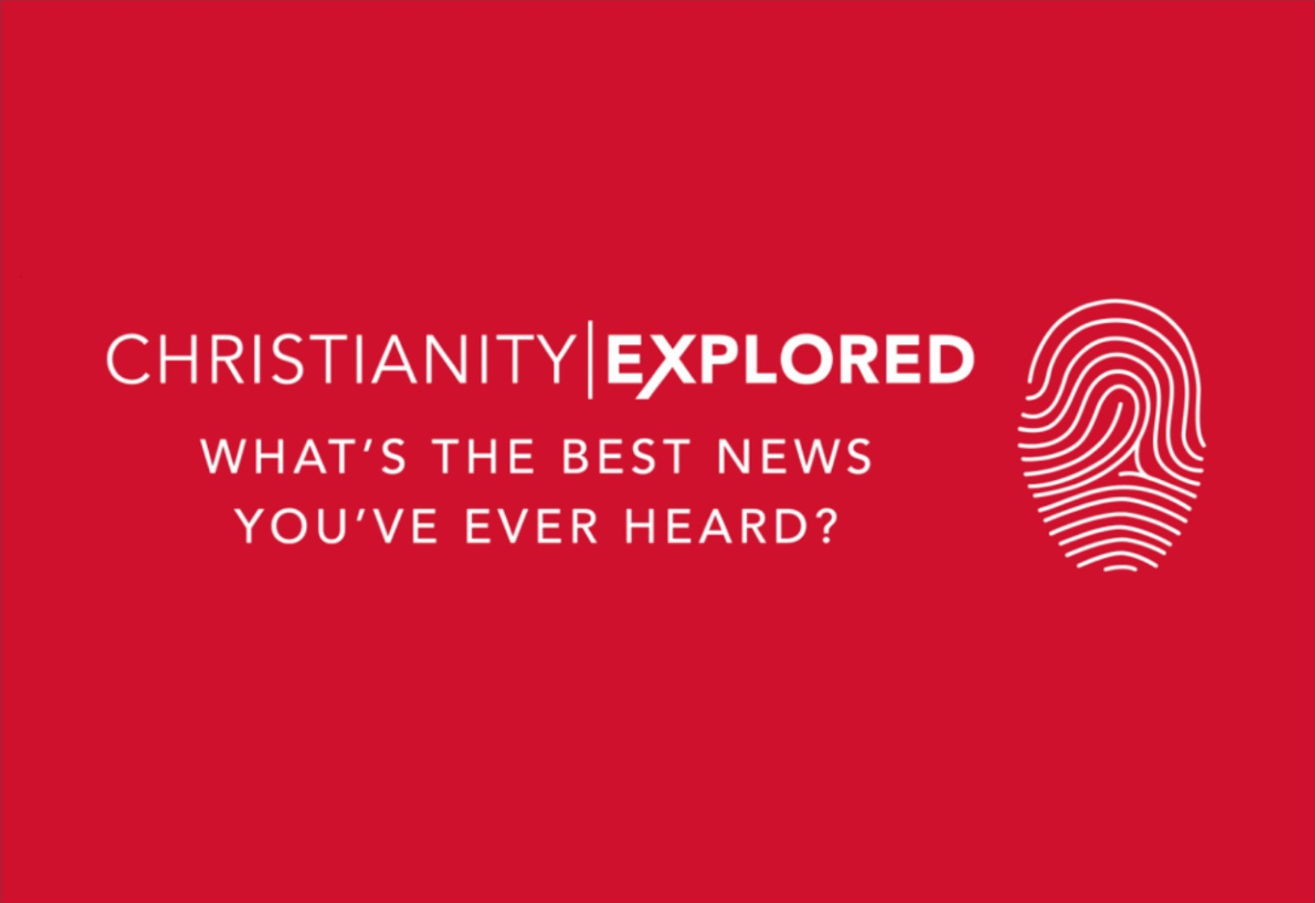 Continue the conversation?
To join our informal course in January to find out more about the person of Jesus, please contact us using the form below.
The above slideshow of images celebrates some of the work we have been doing in the Met over the last couple of years.
Met CPA YouTube Channel link: https://www.youtube.com/channel/UCH1W72Zkt7JugCpWAuKsxuA/